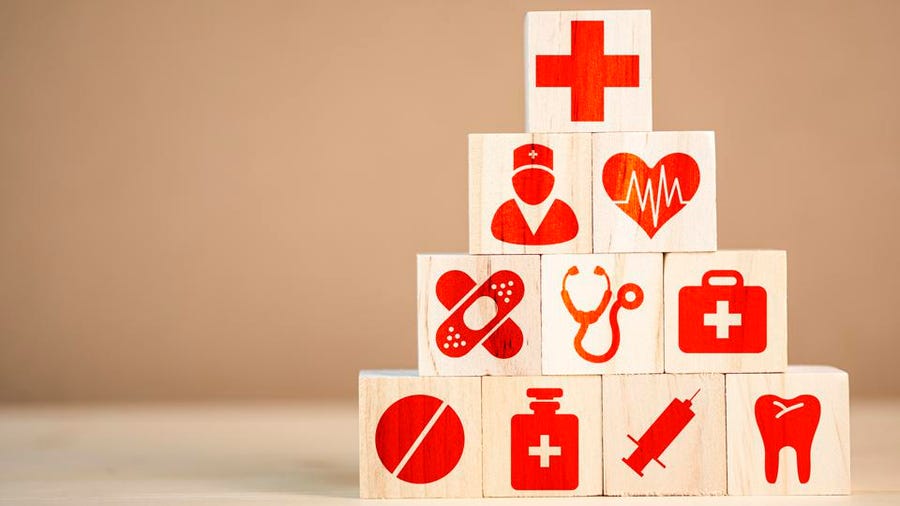 Insurance services evolve in Bangladesh as local people become more aware of their day-to-day security. The good benefits of some companies have trust, and the people of Bangladesh are returning to them with optimism. Today's article will cover the top insurance companies in Bangladesh.
1. MetLife insurance
MetLife insurance was founded in 18 in America. It is spread not only in America but also in different countries including Bangladesh. In MetLife Insurance Company you will find it in every district of Bangladesh. There will be various benefits for you. They have complete control over digital technology and other companies have money through them. This company allows you to pay with digital technology if you want with a receipt. Here you can easily deposit money through any bank. To date, no charges have been filed against the company. Of course, you can insure here. And there is no doubt that your money will go to Mair.
2. American Life Insurance Company
American Life Insurance Company is one of the earliest insurance companies in Bangladesh, operating since 1952. The concept and the company came from the US. They have successfully adapted to the needs and expectations of the Bangladeshi people and reached the top. More than one million Bangladeshis in the country depend on American Life Insurance Company (ALICO), and thousands of agents are working for them, which has also created local jobs. They do all kinds of insurance planning according to the needs of everyone in society.
3. Life Insurance Corporation
The word life and insurance mean life insurance in Bengali (the official language of Bangladesh). It is a state-owned insurance company providing life and other insurance services to its citizens. Located in Dhaka, Jeeban Bima Corporation has branches across Bangladesh and touches millions of people every day. It has developed a comprehensive plan to suit people from all economic groups, which has proved to be a great success.
4. Delta Life Insurance Company Limited
In 1984, the Bangladesh government allowed the private sector in the insurance industry to form Delta Life Insurance Company Limited, based on the number of Bangladeshi nationals working abroad. They started it because they wanted their fellow citizens to have access to the top-class insurance services available in the West. From their first day, Delta Life Insurance worked towards the same goal. Today it has become a big company. They have planned to keep in mind society's expectations, which is the primary reason for their success.
Read More: All About Delta Life Insurance Limited In Bangladesh
5. Popular Life Insurance Company Limited
This unique company started its journey to reach out to every insured citizen of Bangladesh. There were many companies, but not all of them had access. Popular Life Insurance Company Limited has achieved this by designing unique schemes and campaigns to bring everyone under their protection. They have achieved this by providing some schemes that focus on direct benefits. They indirectly offer protection which is an essential factor in insuring. Currently,, they are constantly moving forward, and hundreds of agents are working directly with the public to ensure that.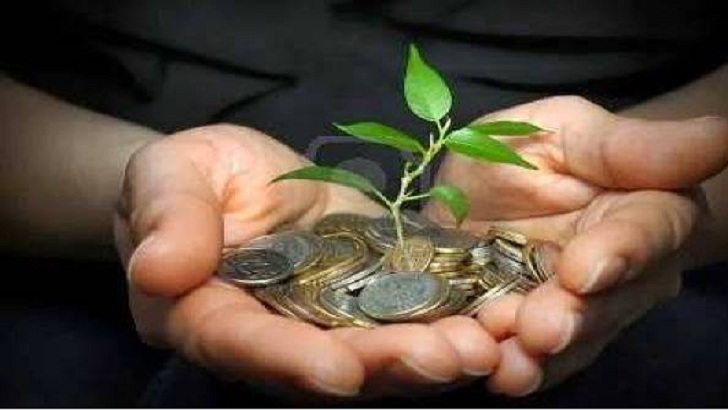 6. Sonali Life Insurance Company Limited
Sonali Life Insurance Company Limited is one of the top insurance companies in Bangladesh. It was established in 2013 and won the hearts of customers in a very short time. When you keep money here, it will be 10 years and 12 years old and when your term expires, you will be able to withdraw your money very soon, that is, within a week.
You can deposit money directly through development without depositing money through any person or agent. Or if you say I will deposit the money in the office, you can. From here you can see how much money you have deposited through an app by depositing money directly, how much money you have, how much money you are depositing premium, how much money you have deposited in one month. Besides, there are different types of facilities in this life insurance company. So you can definitely insure with Sonali Life Insurance Company.
Read More: All About Sonali Life Insurance For You
7. Shandhani Life Insurance Co limited
Shandhani Life Insurance company has been operating for 25 years, creating a change in society through its 'micro insurance' segment. The public or general consumers cannot insure mainly due to cost. Shanghai Life Insurance Co Ltd has approached them with small policies, which is a good start, and will bring them to the fold as they grow socially and economically. Arrived. This method has helped the company reach the top position by making a great impact on society.
8. Meghna Life Insurance Company Limited
Meghna Life Insurance Company Limited company was started by many Bangladeshis who were wondering if they could take part in the nation's growth. They decided that a life insurance company would be the ideal start, and with their dream, Meghna Life Insurance Company Limited was born in 1996. They focused on providing services at the right price with modern facilities. In the next decade, their efforts brought this company an excellent reputation. They work with people from all backgrounds and provide services to individuals and corporations.
9. Takaful Islami Insurance Ltd.
Bangladesh's demand for any investment can guide its religious principles as an Islamic country. Therefore, most insurance companies offer policies keeping this in mind, and Takaful Islamic Insurance Limited specializes in providing unique schemes of Islamic nature.
This company works in both life and non-life. It has established a highly effective network to work with the entire nation through its officers. It works particularly well on personal insurance policies.
10. Pragati Insurance Co. Ltd.
Pragati Insurance Co. Ltd is a leading non-life insurance company in Bangladesh. It offers schemes like Mediclaim Insurance, Accident Insurance, Building Insurance, Factory Based Insurance, Air Insurance, Home Insurance, etc. Based on the type of insurance and the way the culture of Bangladesh sees it, they have designed their policies so that it is accepted. So we will be the proof of their success.
The company has reached the top position by getting a credible rating according to the number of financial analysis companies. They invest in the right areas to improve their value to investors. As a result, it has risen to the top of the country.
11. Padma Life Insurance Co. Ltd.
Padma Life Insurance Co. Ltd is another Islamic insurance company in Bangladesh with an excellent track record and success. It has gained the confidence of the Bangladeshi public at all levels by focusing on the life insurance segment.
Their plans are designed with security as well as growth in mind. Depending on the customer's needs, they will be able to choose the best suitable for them and get the highest return.
12. Sunlife Insurance Co Ltd
Launched by traders in various fields, the company has focused on customer safety and convenience since 2000. They went public in 2012 and today operate as one of the top insurance companies in Bangladesh.
The specialty of this company is its focus on the smallest member of society. Their officers work with all kinds of people to ensure they are adequately protected. It brings a social change, as well as a successful company.
13. Golden Life Insurance Company Limited
The company divides its services into two parts, macro insurance, and microinsurance. Then, based on the needs of its customers, it selects a suitable scheme. This approach has given them many opportunities to grow with the full support of the public. Headquartered in Dhaka, Golden Life Insurance Company Limited has branches across the country, and the company officials work directly with the public to educate them about their insurance needs. This direct method is why Golden Life Insurance Company Limited has risen to the top in Bangladesh.
14. Rupali Life Insurance Co. Ltd.
Founded in 2000, the company has grown from a small position to major success, mainly due to its strong support from investors and the enthusiastic work of agent officers.
They focus on promoting local talent. This ensures that the representatives of Rupali Life Insurance Company Limited will never be unfamiliar with the potential. This system has created jobs for the country and helped many people stay safe by helping society.
We try to explain to you the top insurance companies in Bangladesh. As their vision statement says, "the best life insurance company of choice among life insurance companies" this goal is the primary motivation of their employees, which is the reason for this success. In this process, they have ensured the financial security of millions of Bangladeshi citizens.
Share this job opportunity with friends and family: